6 months ago
My Introduction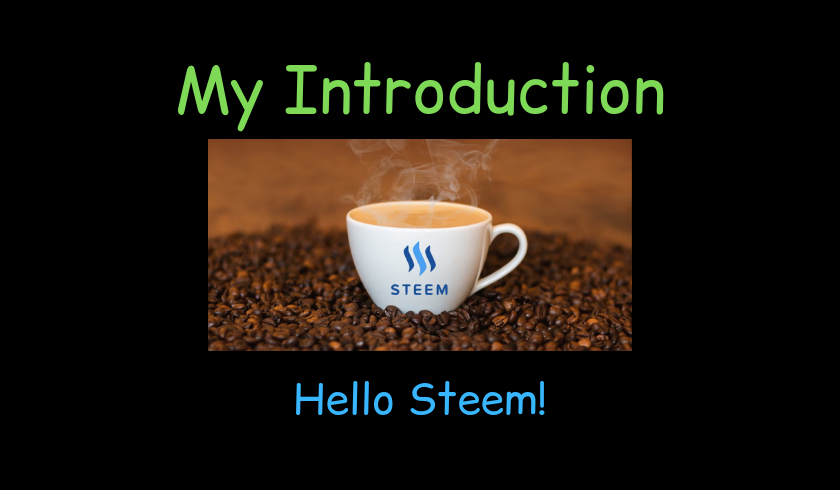 Hi there Steem and Steemians.
Hello Steem!
This is the first post from @awesomesteem, and my blog resides on the Steem centric @engrave domain of Your Awesome Steem Adventure.
This Steem powered website will feature the knowledge that many new steemians seek in order to succeed on Steem, starting with creating their account, to the dApps and how to interact with the Steem community.
@awesomesteem is a project account set up, funded and run by @flaxz, and it will be filled with content and knowledge continuously.
The as of right now 3 categories will act as index posts for the content on the Blog, and I will make one post on each that will be updated when the blog is updated with new info.
How It Works will feature an index to the posts with the knowledge of this project.
Free Ebooks will feature a post with links to download free ebooks based on this knowledge.
Forum will (if all goes well) feature a post linking to a Tokenbb.io powered forum for general discussion and support.
It is my hope that you will like this initiative and that it will help the Steem community in general, as well as get new steemians to join and to succeed.
Note: If there is an interest and it can be set up properly and easily enough, this might also be turned into a collaborative community project, leave ideas for that below if the interest is there.
Thank You!
Thank you very much for reading my first post on this project, and all the best wishes to you, have an awesome journey on Steem.
Sincerely,
Erik Gustafsson @flaxz